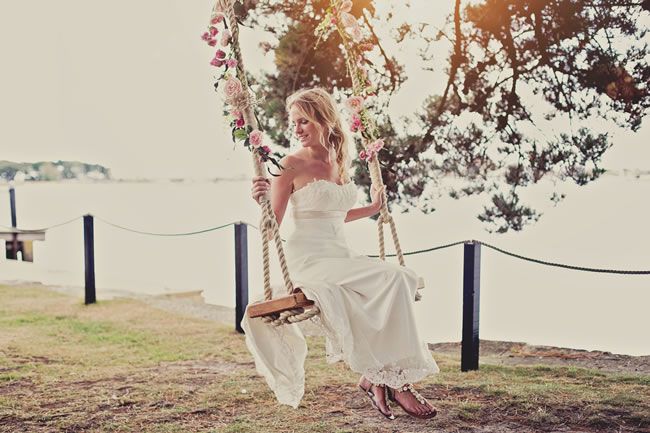 01 Dec

8 WEDDING ETIQUETTE RULES EVERY BRIDE-TO-BE SHOULD KNOW

This is the low-down on wedding etiquette. Make sure you know your stuff before the big day…

Wearing white

The traditional white wedding dress indicates purity, (not virginity as many assume) and correct etiquette dictates that you should only choose a white gown if you have not been married before.

Who pays for the wedding?

Traditionally, the cost of the wedding was split between the bride's parents and the groom himself. The bride's parents pay for the bridal gown, the photography, the bridesmaid dresses and the entire reception (including the cake!). It is left to the groom to pay the fees for the church, the honeymoon, buttonholes and his bride's flowers.

Who makes the speeches?

The bride's father, groom and best man are responsible for making speeches and there is a set format to follow regarding the order of the speeches, and who needs to be thanked as part of each speech, too.

Ceremony seating

It is correct for the bride's family to sit on the left of the aisle and the groom's on the right. However, with civil ceremonies, a modern trend is to have an open seating plan, with guests 'choosing a seat, not a side'. This goes with the sentiment of two families becoming one.

Walking down the aisle

It is traditional for the bride's father to walk her down the aisle. If he is unable to, a close family friend, brother or uncle is considered appropriate. The bride always walks on the left side of her escort so that his right hand is free to draw his sword to protect her. As she walks towards the alter, she will be on her family's side of the church for support, and as she returns on her new hubby's arm, she will be on his side of the church, symbolically being introduced into his family.