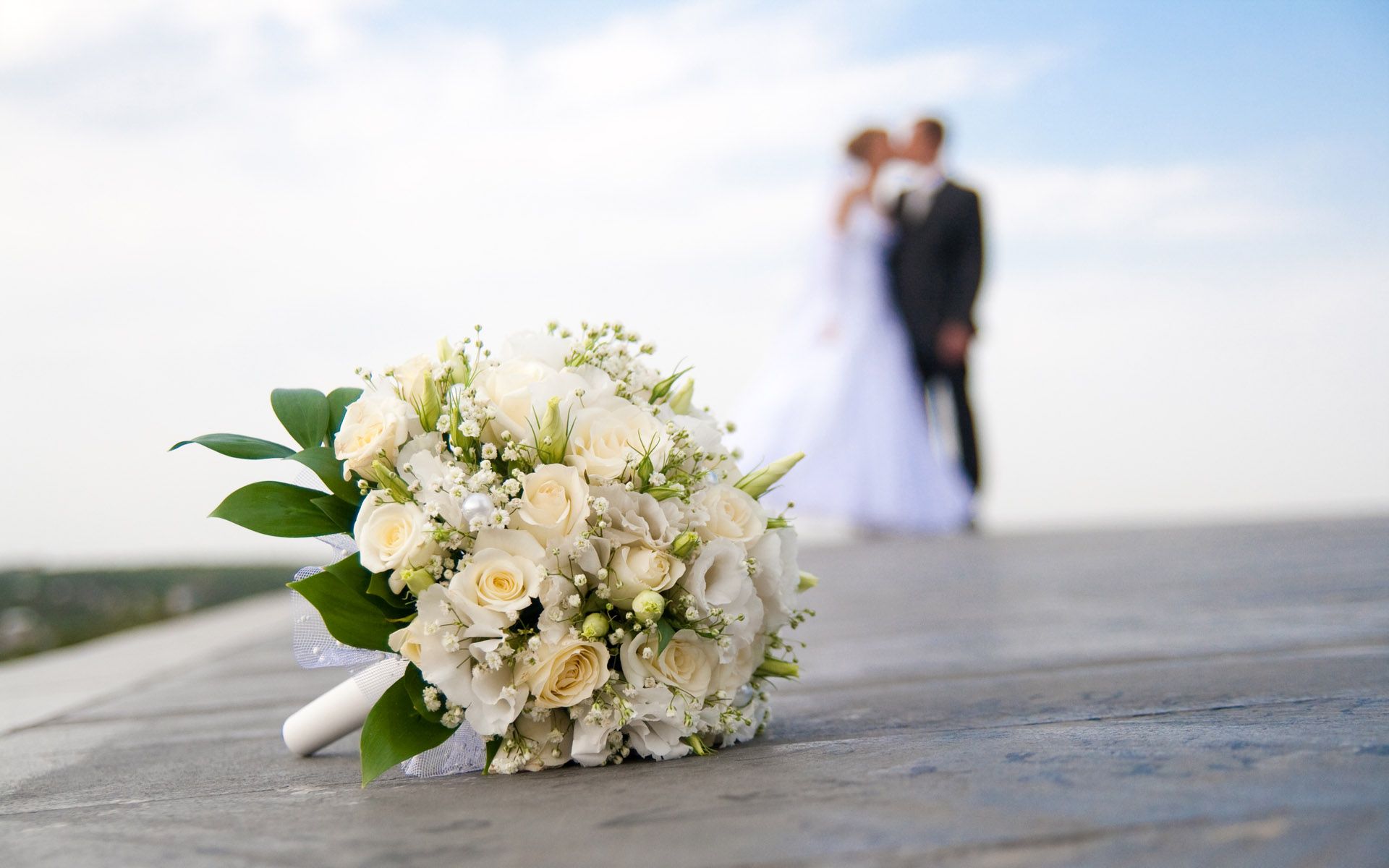 25 Feb

Unique ideas for your Greek wedding

Interested in having a destination wedding in a Greek island but you want it to be unique? Then here are our suggestions for an amazing day:

Sailing yacht wedding:

Greece has extraordinary islands, why stay in only one? Rent a yacht and have your exclusive wedding while island-hopping ! There are yachts with spacious deck at the bow that are ideal for your ceremony and reception. (Ceremonies can only take place on board but while the yacht is anchored at the port)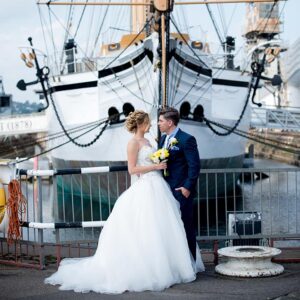 Private beach wedding:
There are many beaches on mainland and in the Greek islands that have a small chapel too that you can have your beachfront wedding. Have a barefoot ceremony on the sand and have your wedding and reception right on the beach!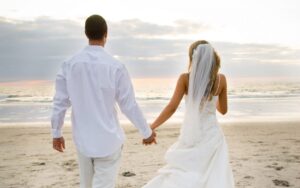 Private Island Weddings:
There are some small islands that you can rent for your wedding. Some of them even have their own estate where you can house your guests.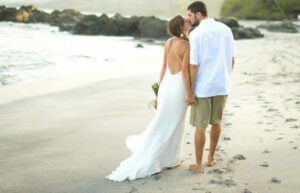 Private Castle Wedding:
Do you like to have a wedding in a private castle? There are many castles for rent in mainland Greece and in Greek islands too. They have suites and rooms that can accomodate your guests. We can hire a private castle for your wedding so you can have the wedding you always dreamed of!